Beautiful Balayage & Ombré Hair Colours at Darren Michael Hairdressing Salon in Shaw, Oldham
The Balayage hair colouring technique is derived from the French word which means 'to paint' or 'to sweep' and is a free-hand technique which allows our hair colour experts in Shaw create a bespoke hair colour by placing colour exactly where you want it.
At Darren Micheal, our skilled team of hair colour experts keep up to date with the latest hair colouring techniques and hair colour trends to deliver the best hair colouring services in the Oldham area. Fom soft pastel ombre hair colours, to copper balayage & smoky ombres, we are sure to have the perfect hair colour for you.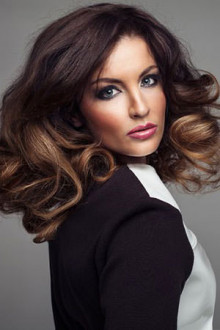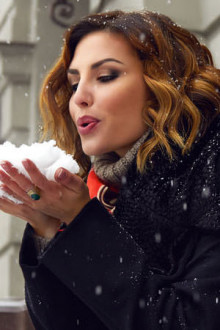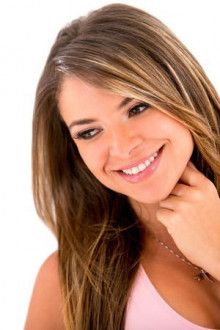 Top Blonde Balayage Hair Colours at Darren Michael Hairdressers, Oldham
Balayage and ombre hair colours are a popular colour choice in our Oldham hairdressing salon with buttery blonde tones and cool platinum blonde colours proving to be the top balayage & ombre looks. Feeling brave? Try a copper balayage or a silver to grey ombre or even a purple ombre with a darker root.
At Darren Michael hair salon we offer a variety of specialist hair treatments including the revolutionary OLAPLEX™ hair treatment to keep your hair looking healthy and glossy.
Get the Look – Top Balayage & Ombre Hair Colours
A popular question we get asked in our Oldham hair salon is 'what is the difference between balayage & ombre hair colour'?
Ombré is defined as when your hair colour gradually blends from one colour to another. It's a great way to have fun with your hair and offers a darker root colour with lighter ends. Balayage offers flattering and subtle highlights that blend from your natural hair colour at the root to become more obvious and brighter towards the ends.
From beautiful, blonde balayage hair colours, to bright coloured ombre such as red or copper, we can create fabulous hair looks. Want a soft, subtle hair colour? Opt for pretty pastel pinks, minty greens or cherry blossom hair colours.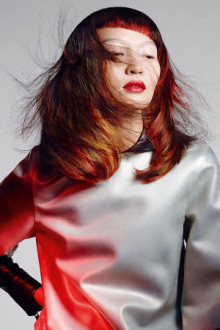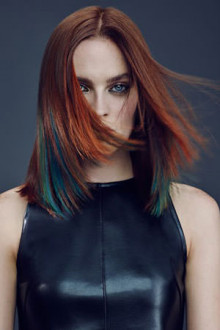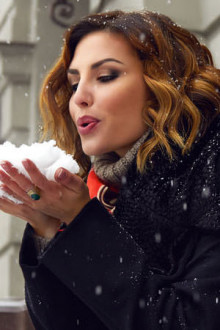 Book Your Hair Colour Appointment at Darren Michael Hairdressing Salon in Oldham
Call our friendly and professional team on 01706 880 900 to book your balayage or ombre hair colour.
If you are looking for great discounts on last minute Hairdressing services in Oldham take a look at our offers page where we have Big discounts on a variety of services.
Areas We Cover
High Crompton
Shaw
Oldham
Rochdale