Short & Chic Hair Cuts at Darren Michael Hair Salon, Oldham
Did you know that the right short hairstyle can make fine hair look thicker? Did you also know that the trend for short hair cuts is huge right now so there's never been a better time to go for the chop!
At Darren Michael hairdressing salon in Oldham, Rochdale, our expert team can give you the transformation you've been dreaming of with a trendy, cropped hairstyle, just give us a call or book your appointment online.
the latest short hair cuts & styles near you
High Crompton
Shaw
Oldham
Rochdale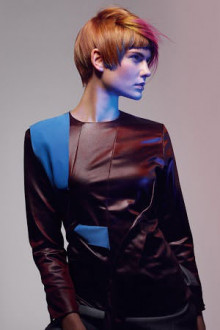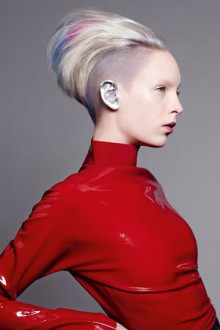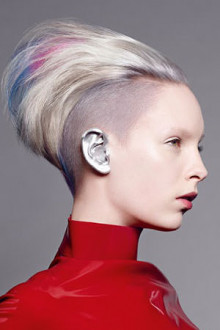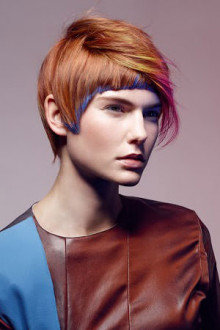 Short Pixie Cuts
If you want to freshen up your look, try a classic short hairstyle. There are no boundaries to the hairstyles we can create, short pixie hair cuts and cropped hairstyles are popular looks for women and are super versatile.
Rock a stylish evening wear look with your hair slicked back, or look cool and laid-back using a texturizing product to create a bedhead-inspired style.
Short Layered Hairstyle Ideas
What's not to love about layers? If you have fine hair, we can transform your hair through precision layering to give you a soft short style with lots of movement that even manages to make your hair look thicker!
We can help you find a hairstyle you will love that perfectly suits your face shape and hair type and can recommend hair colours to accentuate your hair cut too.
Bobs For Short Hair
The classic one-length bob is low maintenance and suits anyone, no matter what your age or personal style. We can create angled bobs, cheek-slimming bobs, wavy bobs, blunt bobs, and even bobs with fringes, there are so many options…
Why not experiment by adding a quirky flash of colour to your hair?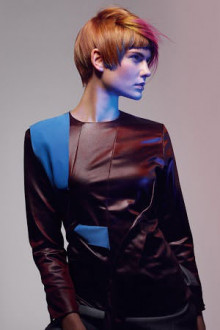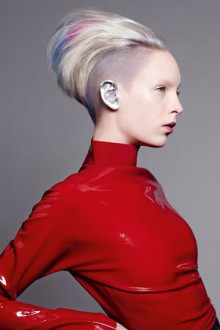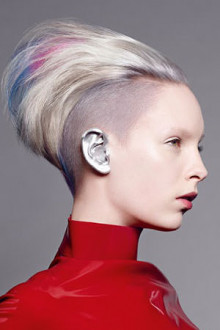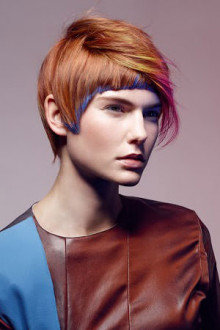 Visit The Hairdressing Experts in Oldham, Rochdale
If you're concerned about whether short hair will suit you, book in for a complimentary consultation before you go all in! Our stylists will find a short style that is suited to you and your lifestyle. We'll also give you some super styling tips so you can create gorgeous looks for day and night!
Book in by calling us on 01706 880 900.
The Best Salon Deals & Last-Minute Hairdressing Discounts in Oldham & Rochdale – Darren Michael Hair Salon
For the all our best salon offers & beauty deals in Shaw & Oldham visit our offers page here. With salon deals including student discount, last minute hair appointments and a fantastic refer a friend discount – we've got you covered!